According to Politico, Lightfoot is in danger of becoming 'the first Chicago mayor defeated in 40 years'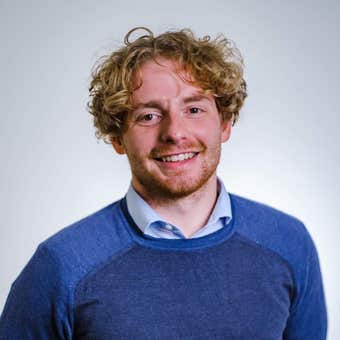 By Gabriel Hays | Fox News – Feb. 28, 2023 – for Fox News
Amid news that Chicago Mayor Lori Lightfoot could lose re-election this year, the Democratic politician has taken her frustration out on media she claims isn't giving her a fair shake because she's a "woman of color."
In an interview with Politico, Lightfoot trashed Time Magazine for portraying former Mayor Rahm Emanuel as an embattled "tough guy" facing the pressures of his office, while refusing to give her similar treatment ahead of a race she could lose.
The current mayor accused Time of playing the race and gender card by not depicting her as a strong mayor, saying if she wasn't a Black woman she would've received a similar cover story, and her polarizing actions as mayor wouldn't have been judged as harshly.
LORI LIGHTFOOT SLAMMED FOR GASLIGHTING CHICAGOANS OVER DECLINING POLICE NUMBERS: 'SMOKE AND MIRRORS'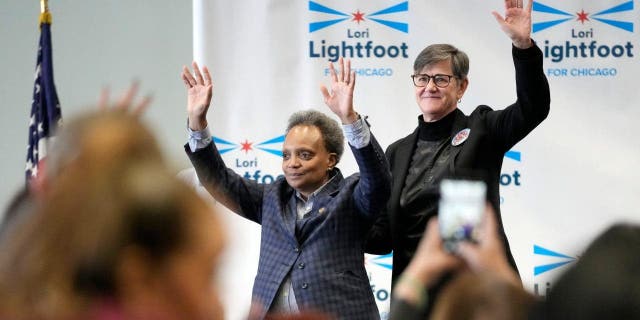 Chicago Mayor Lori Lightfoot and her spouse Amy Eshleman wave to supporters during a Women for Lori rally in Chicago, Saturday, Feb. 25, 2023. (AP Photo/Nam Y. Huh) People are wondering if her big, white, Jewish, husband-wife will leave her now that she isn't a famous and powerful politician?