Reporter William J. Kelly said Lightfoot was the 'worst thing to ever happen to Chicago'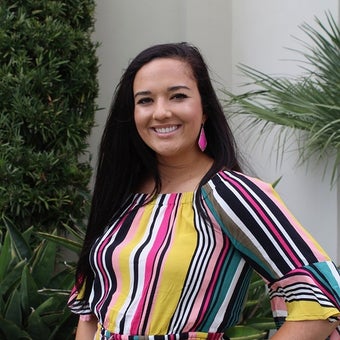 By Bailee Hill | Fox News – Mar 1, 2023 – Fox News
Lori Lightfoot's bid to retain her position as Chicago's mayor failed Tuesday night, with critics pointing to her handling of crime, COVID and the economy as key issues that turned off the city's residents.
Chicago-based reporter William J. Kelly sued Lightfoot after she revoked his media credentials, but despite the setback, he vowed to continue his journey to get answers on the very issues that have plagued the Windy City under her leadership.
"Lightfoot was the worst thing that ever happened to Chicago," Kelly told Lawrence Jones on Wednesday. "We are free now of Lightfoot, but it's not over yet. As you mentioned, Lightfoot trampled the rights of schools, churches, businesses. As a lifelong Chicagoan, and it broke my heart to see her turn a blind eye to looting and lockdowns."
"We're not going to stop until we get the answers to the looting, the lockdown and Lightfoot's destruction, economic destruction of the city of Chicago," he continued.
But the crime surge has impacted other facets of life for Chicagoans according to Lightfoot's critics, with one of those facets being the city's small business sector.
Kelly filmed a video in recent weeks depicting empty storefronts on Chicago's once-lively State Street, as the retail vacancy sits at a dismal 20%.