Classic South Park clip mocking transgender bathroom policies in schools goes viral
'I'm exercising my right to identify with the gender of my choice,' Cartman says before he uses the girls' toilet
By Alexander Hall | Fox News – for Fox News – Feb 27, 2023
Celebs rip into New York Times for 'irresponsible' transgender coverage: Demand end to 'both sides' focus
The letter, from gay-rights group GLAAD, demanded an end to 'disingenuous,' 'both sides' coverage of the issue that 'undermines support' for trans rights.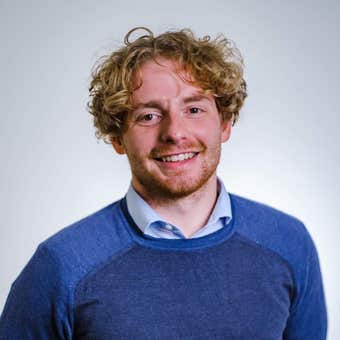 By Gabriel Hays | Fox News – for Fox News – Feb 15, 2023
Multiple Hollywood celebrities and pro-LGBTQ advocacy groups joined Hollywood gay lobby, the Gay and Lesbian Alliance Against Defamation (GLAAD), in torching The New York Times over its recent coverage of trans issues.
A recent letter composed by GLAAD, and signed by celebrities like Hollywood director Judd Apatow, actress Lena Dunham, and comedian Hannah Gadsby, trashed the outlet for "irresponsible, biased coverage of transgender people" that it claims is "damaging all LGBTQ youth."
The letter demanding The New York Times "TAKE ACTION" against this type of reporting in the future, joined another signed by nearly 200 New York Times contributors admonishing the paper for the same reasons.